---
Dive Deep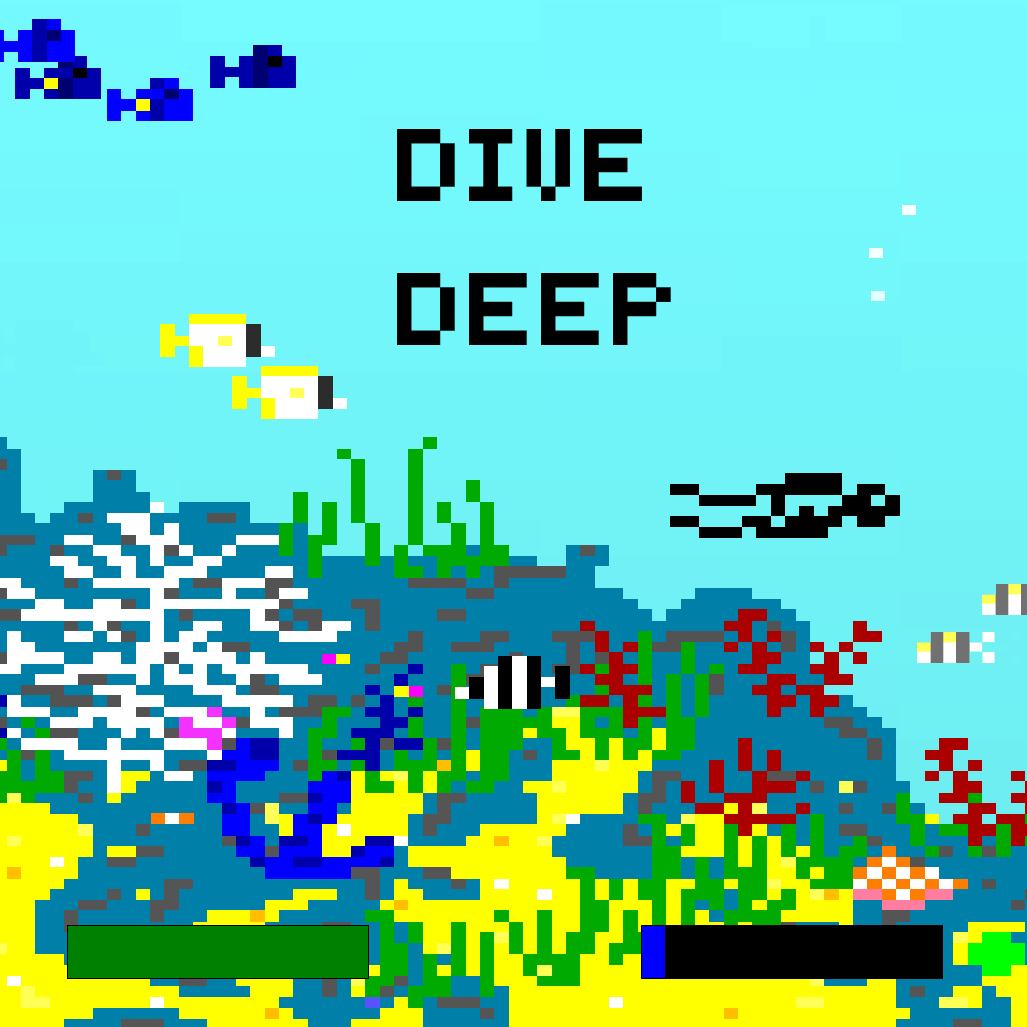 Current project
Only 128 pixels wide (runs full screen), explore an enormous pixel reef featuring hundreds of different interactive creatures. Upgrade gear to dive deep and discover the mysteries of the ocean.
Release Date: Summer 2023
---
Kai-Kai Shapes and Letters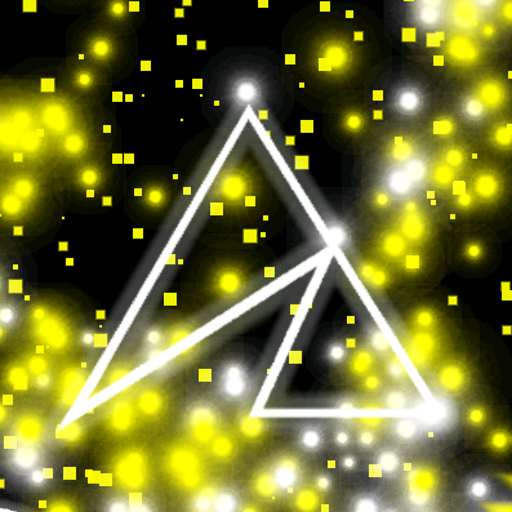 For Ages 1-4. Teach small children to draw and to write with this simple shape matching game that is beautiful to look at and listen to.
See it on YouTube
Download Shapes on iOS
Android versions coming back soon!
---
COSMIC BATTLE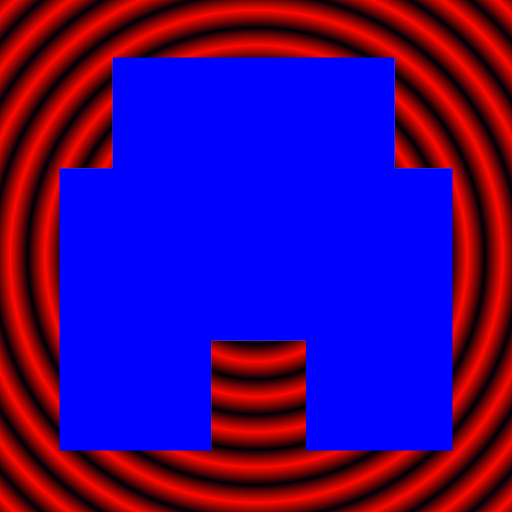 Retro Atari-style intense multiplayer duel. Catch and deflect ice, fireballs and more to break through to your opponent's goal. Authentic gameplay, graphics and sound. For 1 or 2 players.
See it on YouTube
Download on iOS
---
About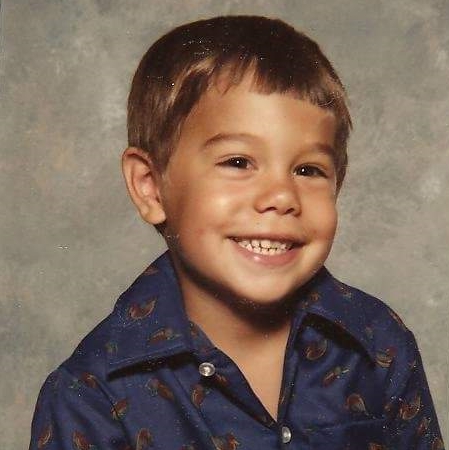 I teach music in an very supportive school in the Caribbean. In my free time I make apps and games for fun. I also find occasional work as a sound designer, arranger and composer. I play and perform 12 different musical instruments but most of my soundtrack work is done digitally.
I am currently seeking new music projects.
---
Contact