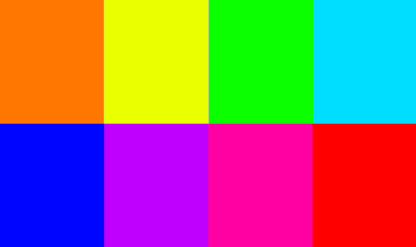 Support
©2013-2022 Vito Biliti @vbiliti
---
If you have any questions regarding the functionality of the app, please first read through the User's Guide, watch the Tutorial and browse the F.A.Q.
You can view the Pocket Talkbox privacy policy here.
If you would like to request a refund, you may do so directly through the App Store or Google Play.
For all other matters, please don't hesitate to contact the developer.