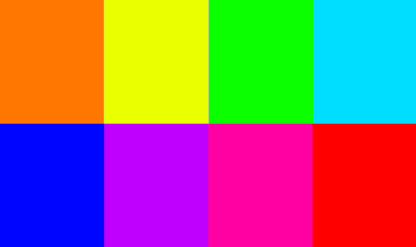 ©2013-2022 Vito Biliti @vbiliti
---
Here are a few Pocket Talkbox covers with notes on screen to get you rockin!
View on YouTube to see settings in description:
Blinding Lights by The Weekend
Happy Birthday Tutorial (and how to RECORD it!)
Papa was a Rolling Stone in the style of Stevie Wonder
California Love by 2PAC
Around the World by Daft Punk. Skill level: noob.
Pocket Talkbox TUTORIAL (I can't stress enough how important it is to watch this first!!)
---
Here are some YouTube links to famous talkboxers and some classic talkbox (real, not the app!) performances that are worth checking out. Kindly report dead links.
HOW TO TALKBOX by Lorenz Rhode - A Talkbox Jam about how to Talkbox.
Aruba, Spring Break, 1991. Sinbad's hosting and the Talkbox masters are here to party!! ZAPP!
The talkbox owes a fair amount of its popularity to Stevie Wonder. This is Papa was a Rolling Stone from Wonderlove, live 1973. Check out the whole concert if you can. Here's how to play it on Pocket Talkbox.
Don't forget about Ebony Eyes- a great track that's loaded with talkbox:
Daft Punk cover at it's finest. For covering Daft Punk on Pocket Talkbox, I recommend Around the World instead!
Talkbox overload!! A great cover of a great band- see below
This is the band: VULFPECK doing some Talkboxing. Joe Dart and my home town heroes.
Haz Mat is the man. The 7:00 mark has a nice flow about clarity in your talkbox words.
A lot of people mistake the talkbox for a vocoder, which produces a similar sound, but is a very different instrument; the sound of your voice becomes digitally converted to the notes that you play. Here is Imogen Heap singing into a vocoder on Hide and Seek.
This clip is from 1944! The talkbox effect has been around a lot longer than most people realize.
More links to famous talkboxers on the ABOUT page.
POCKET TALKBOX Trailer.
To view the original Android trailer
(v.1.0.0),
click here
.